In a hard-hitting interview with Journalist Kamanthi Wickramasinha prominent journalist, Victor Ivan said that the country is on the verge of anarchy, and the country which witnessed assassinations and abductions of journalists is now once again witnessing attacks on social activists and journalists.
Here are the key points of the interview: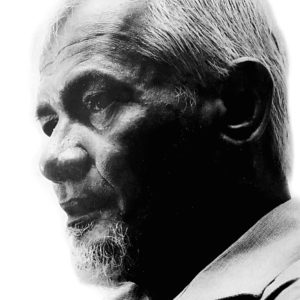 *Right now we're in a critical situation. We're witnessing all signs of a state that is on the verge of anarchy. Since independence, we have had a history of indiscipline. We have been a country that violated the constitution ever since we gained independence.
*I don't see journalists getting together and working for the common good. When Lasantha Wickrematunga was assassinated in broad daylight, it wasn't a problem for journalists.
*These incidents are not just the fault of the existing regime. Nobody questioned the President when he was contesting for the Presidential Election….. Neither Sajith Premadasa nor Anura Kumara Dissanayake queried about this matter during their campaigns.
*There's nothing called law and order anymore. Our intelligence services think they are not answerable to the public.
*People need to be more critical. One good thing is that people are learning
*When mainstream media don't operate according to certain principles how can you expect social media to follow suit? I feel that social media is effective. The only issue is that there's an overwhelming amount of information and we're now tasked with checking the accuracy of these information.
* One positive thing I see in this crisis is that this is the end of Sinhala-Buddhist nationalism. Even though the President scored points by taking Sinhala-Buddhist nationalism at the core of his political agenda, he has ultimately dragged the country towards a hell hole.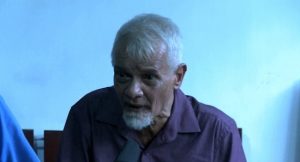 *Today the value of people in these professions are deteriorating. That's the same with journalism as well. In my point of view social media is progressive. Back then, if I had been a victim of injustice, then I had to meet an editor at a media house and convince him to write the story. This is a difficult task. But as soon as Shehan Malaka got arrested he took his phone and went live on Facebook.
*we're living in a primitive society. Even though we speak English and dress well we haven't progressed in our thinking and attitudes.
*Sri Lanka's Presidential system is extremely corrupt. One needs to have around Rs. 3 billion to contest for Presidency. The incumbent President campaigned for more than a year. Now we see that those who spent on him are reaping benefits.