The tourism sector has called for a vigor's global campaign to accomplish its ambitious goal of having 1.2 million tourists in 2022.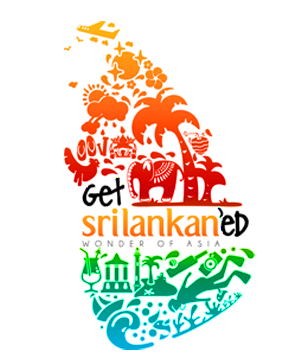 Currently, tourism promotion is limited to one-off campaigns with limited reach.
Tour Operators are suggesting that Sri Lanka needs to be promoted as an
all-around safe destination.
Senaratne added that incentives to motivate foreign tour operators to market Sri Lanka are also necessary, as the same is offered by other competing destinations.
Sri Lanka's goal attracting 1.2 million tourists this year, against a low 194,495 in 2021 and 507,704 in 2020 – both years hit by travel restrictions due to the pandemic. However, the country The destination welcomed 2.3 million arrivals in 2018.